ABOUT 
MIDDLEGATE
Middlegate Europe is a modern, dynamic logistics company, with impressive eco – credentials, offering our clients a wide range of services with a personal touch. We specialise in goods transporting services, whilst offering a wide range of transporting options such as our double deck trailers.
We are a family run business established in 1989, now a European market leader in transport and logistics. With offices in Zeebrugge, Kingston upon Hull and Liège offering extensive warehousing and distribution facilities, serving all European destinations with daily short sea connections along with a number of deep-sea services.
The Middlegate team work continuously at engaging with our customers to continually improve our service offering. We firmly believe that providing a high quality and reliable service to all customers is fundamental to the Middlegate ethos, whilst at the same time adding value by helping to streamline and improve the movement, storage and handling of goods.
 Over €13m invested so far
 Driven by our customer's needs
 Significant investment funds set aside for future growth
 Carefully selected network of partners that support operations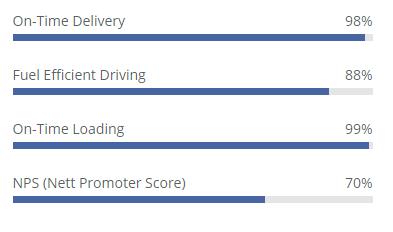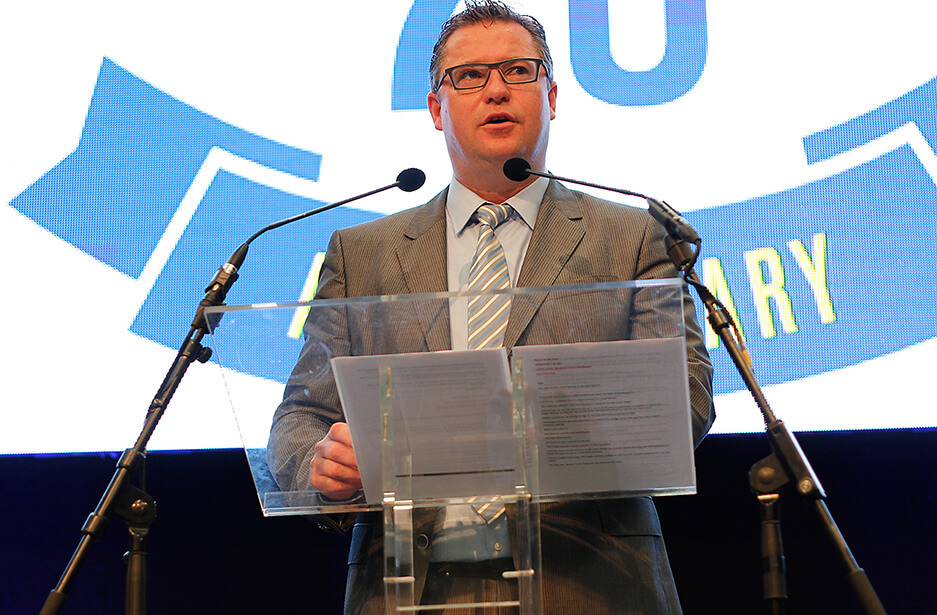 Good business is built by people that are inspired to go the extra mile, we can make it happen, building your own future starts every day when you wake up.
CEO and Owner, Kim Notman
ABOUT OUR COMPANY
Middlegate Europe is committed to providing excellent service with flexibility, speed and quality assured.
Our mission
Our strategy is clear: provide a better service than our competitors, create value for our customers and always keep our promises.
Our vision
To grow steadily and to develop long-term relationships with our customers. To continue to improve our standards of service and customer care, and to provide innovative solutions.
We are good at ...
Providing solutions across your supply chain. From collection, storage, distribution and final delivery to your customers, we work with you to help improve your asset management.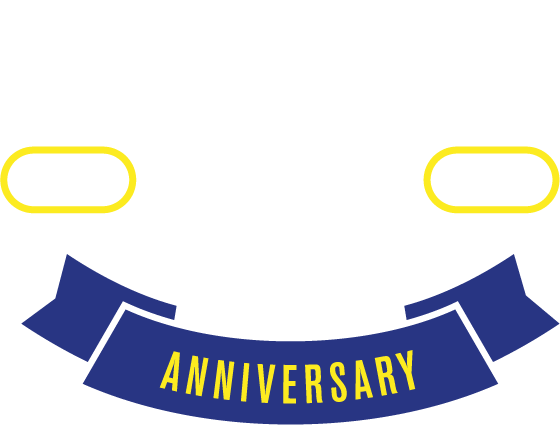 COMPANY LIFE
When asked what's it like working at Middlegate you'd be surprised at how positive our employees are. Established as and still a family run business, we like to take care of our people. We fully support an active and diverse range of events that benefit the whole community in which we operate. We provide modern, healthy workspaces so that our employees can concentrate on what's most important - our customers.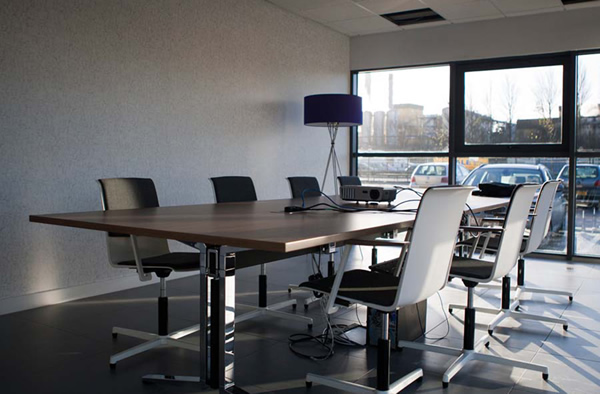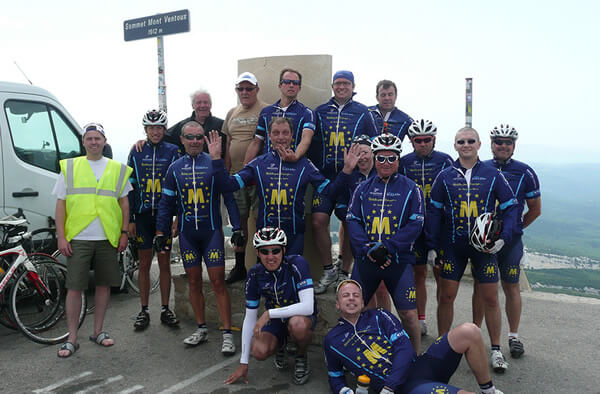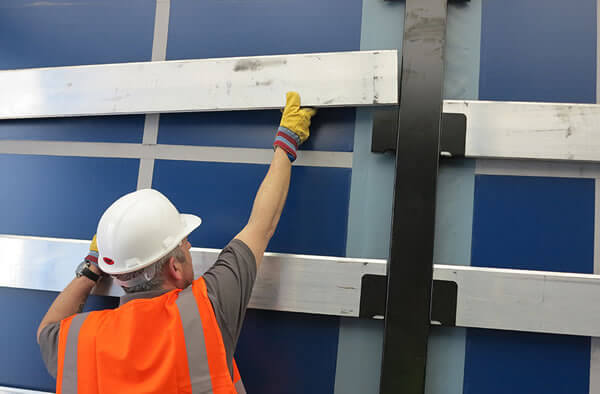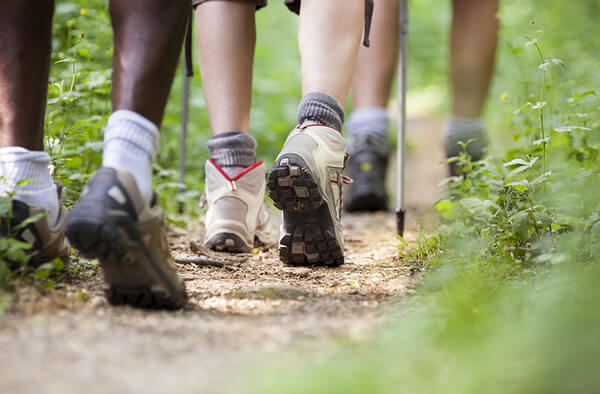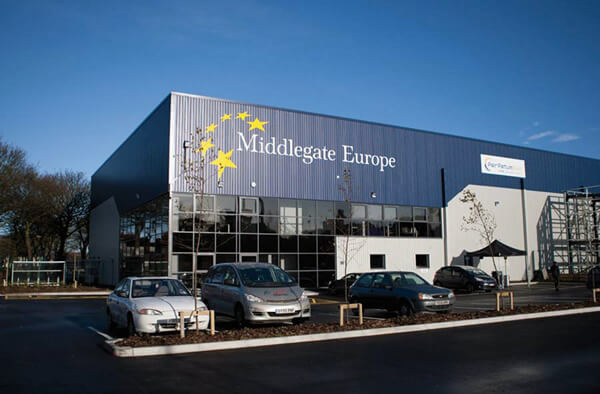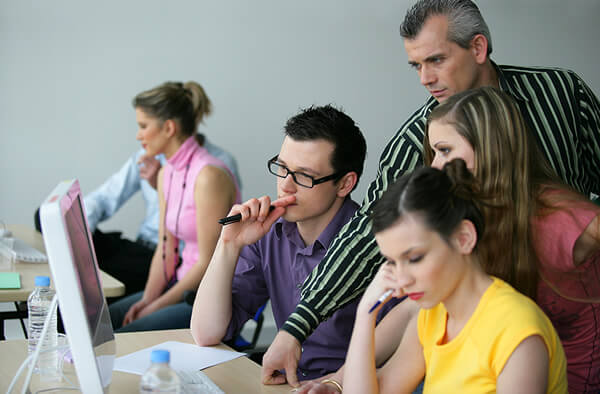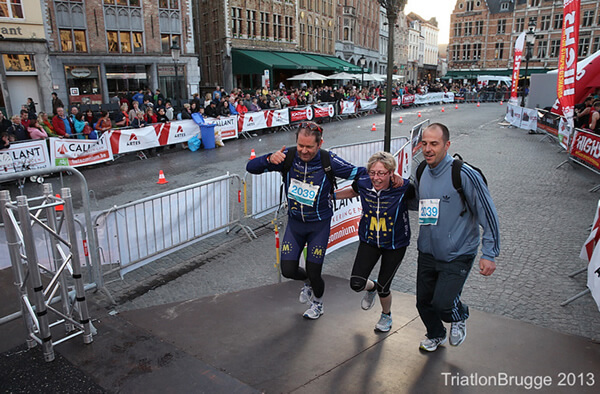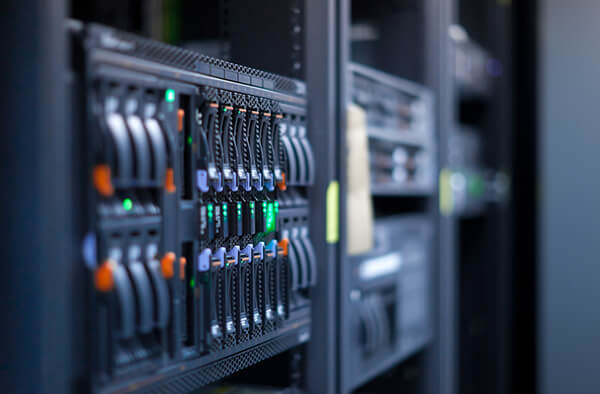 <!========= Cool Timeline PRO 3.2 =========>
About Middlegate