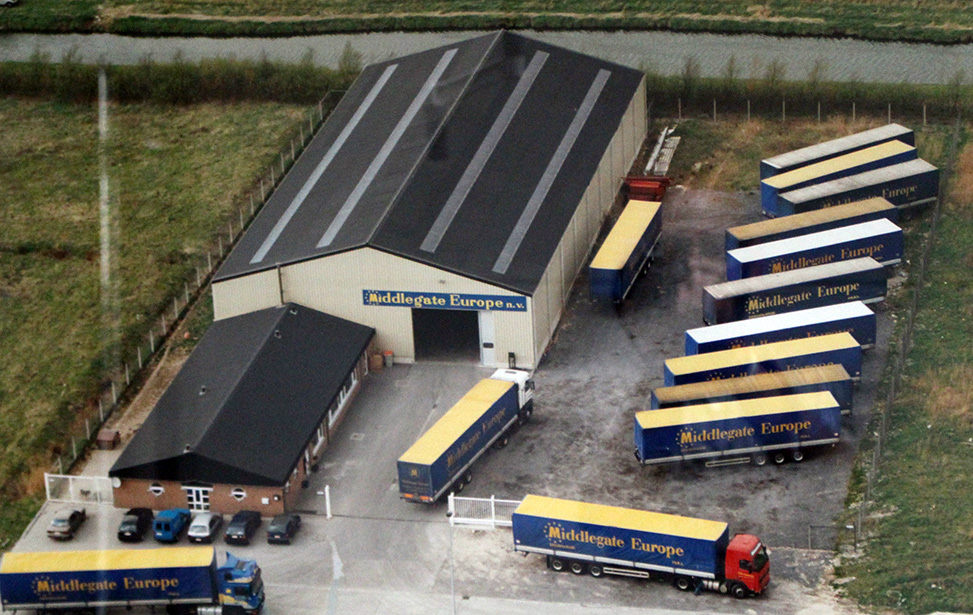 After working together at MAT Transport in Zeebrugge, Charlie and Rosa Notman knew that they could provide a better service. So, on the 16th March, 1989, Middlegate Europe was born. With just two desks and a telex machine, little did they know how successful they would become.
From their small rented office at the port of Zeebrugge, Charlie and Rosa focussed on the Great British market, and it wasn't long before both full truck loads and part loads were being booked between Belgium and the UK.
Middlegate Europe Ltd started up not long after, and Charlie Notman and Graham Hague, with two small warehouses, started a groupage service that remains the core business of Middlegate Europe today.