ARE YOU LOOKING FOR A CAREER OR JUST A JOB?
Here at Middlegate Europe we are looking for the best. We pride ourselves in our high driver and staff retention. Some of our staff have been here since the very beginning and provide experience and knowledge to customers and staff alike. We are seeking people who are not only team-players, but who are highly motivated, professional and reliable. We need people who are service driven and who support our philosophy that the customer is our number one priority. Is this you? Do you have what it takes?
If you would like to submit an application for a job posted here, or simply to express an interest in working for us, download the Job Application Form.
Professional Development
Our ethos is simple - we strive for perfection!
As part of your employment at Middlegate Europe you will be given opportunities to continue with your professional development and studies. We even have a 'Driver Mentor' scheme in the UK which focusses on all aspects of the job, including Risk Assessment, Fuel Efficient Driving, Equipment and Customer Service.
What Our Employees Say About Us
Middlegate is the only company where I can put my heart and soul into the daily work.

Marc Buyse, Zeebrugge | Sales
It is great to work in an international company and to be part of a team that maintains the quality which Middlegate Europe offers to customers!

Daria Somers, Zeebrugge | Key Account Handler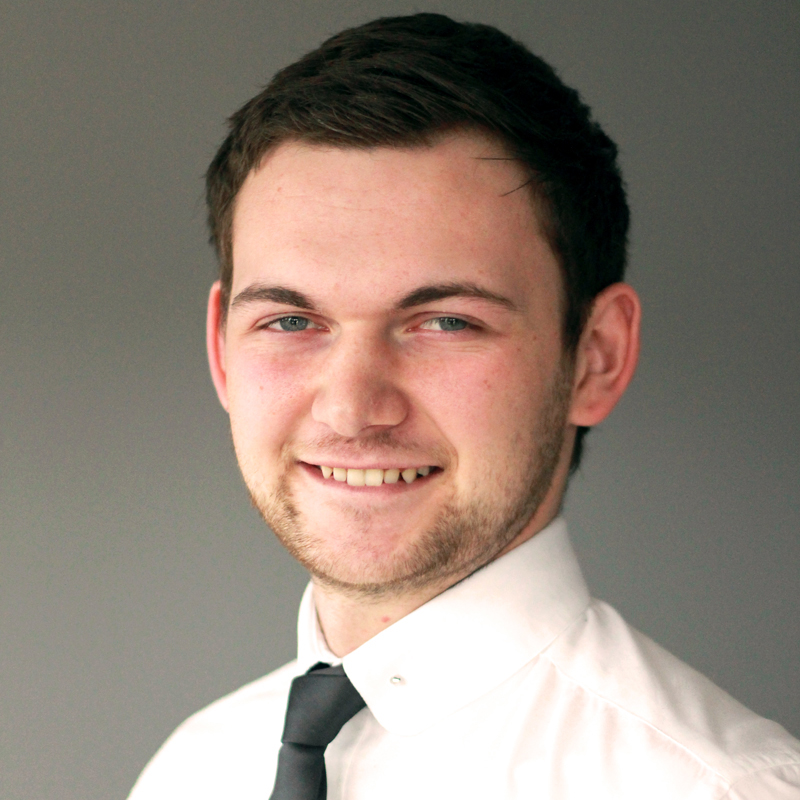 If you want to learn and develop, then Middlegate is the place to work. Always providing on and off site training as and when required, as well as the relevant support in order to progress your career.

Tom Kerry, Hull | European Planning
Previous
Next
MEET THE TEAM
Our dedicated team of staff often have to take on many different roles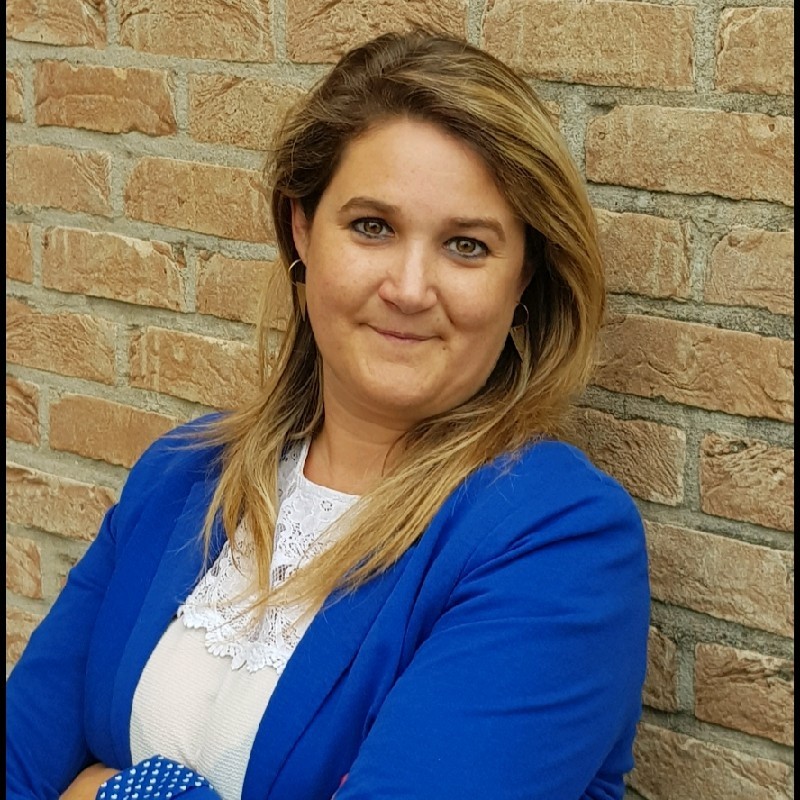 Annelies Geldhof
Site Manager, Zeebrugge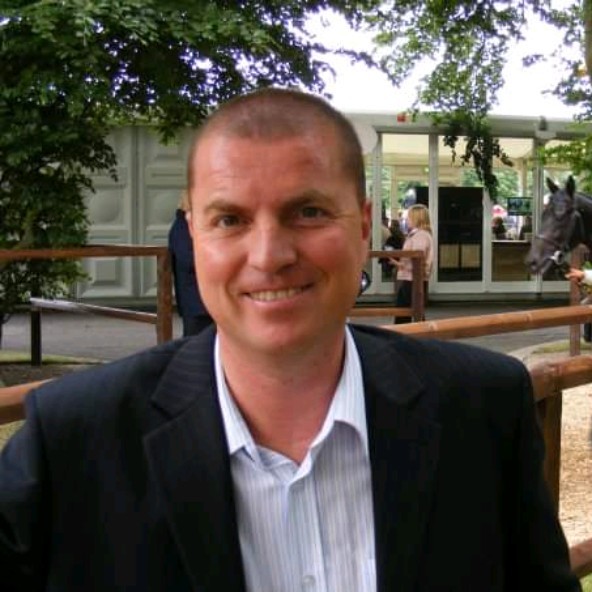 Colin Adams
Business Development, Hull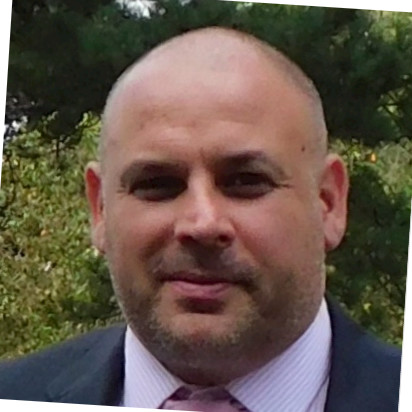 David Rowland
Operations Manager, Hull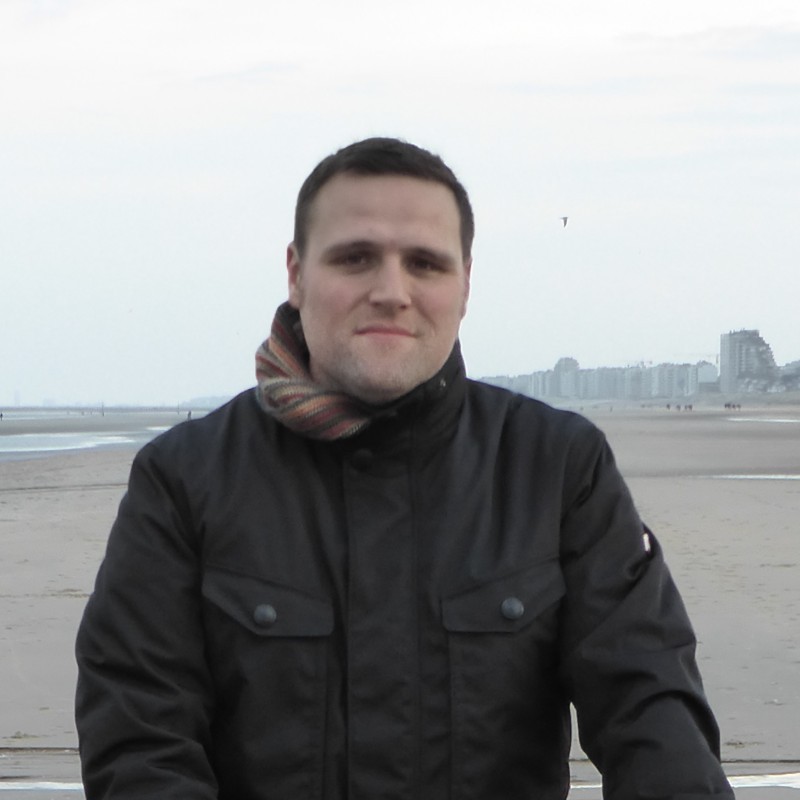 Francis Fauvart
Operations Manager, Zeebrugge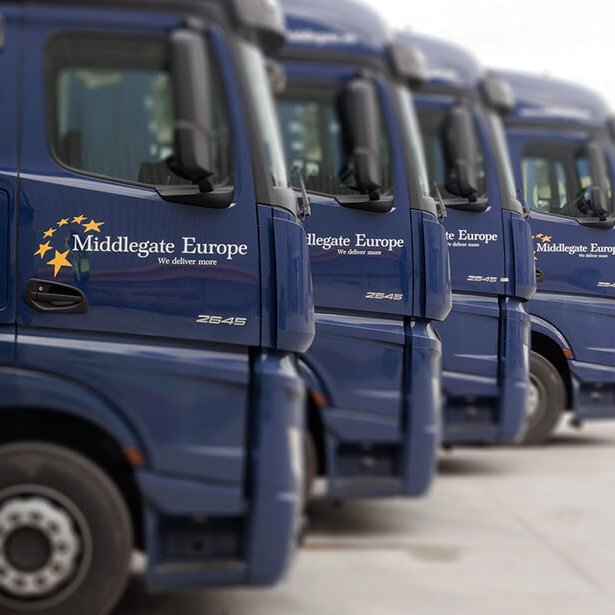 Kelly little
Customer service manager , Hull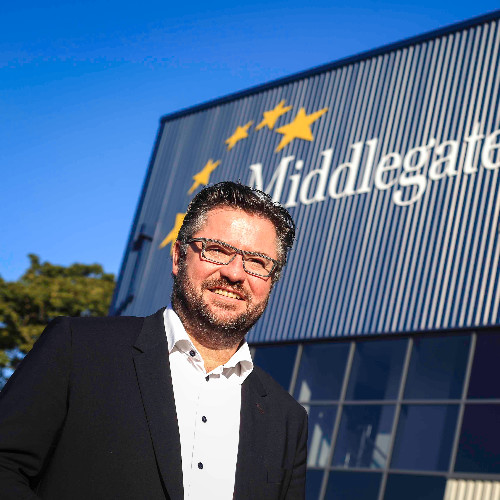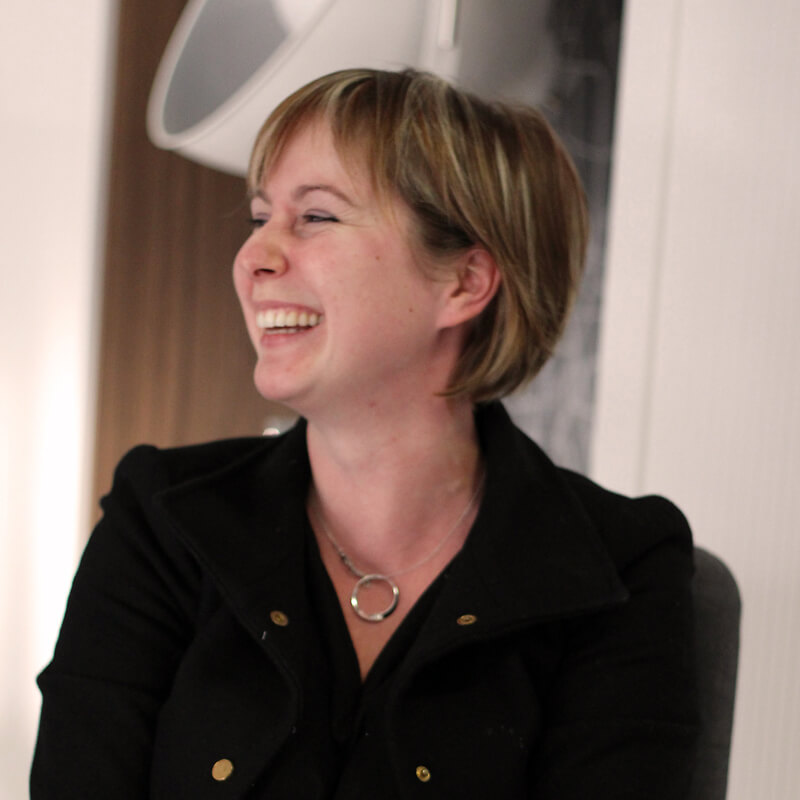 Laura Notman
HS Officer, Hull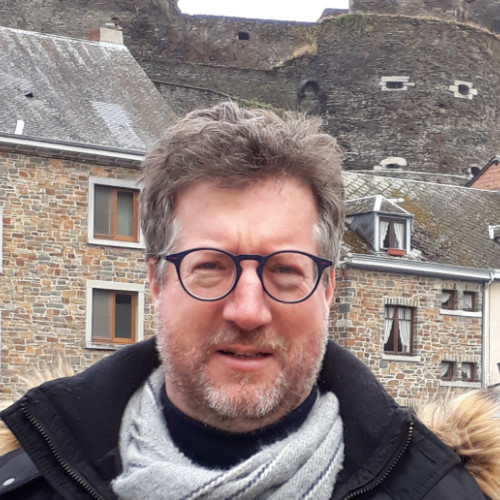 Patrick Kuepfer
Sales Manager, Zeebrugge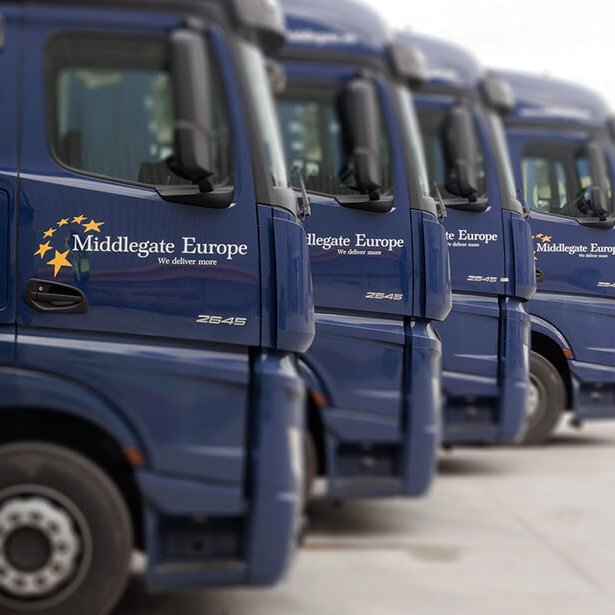 Sandro Catale
General Manager, Liege