BEN JE OP ZOEK NAAR EEN CARRIÈRE OF GEWOON EEN BAAN?
Hier bij Middlegate Europe zijn we op zoek naar de besten. Wij zijn trots op onze medewerkers met een lange termijn visie om te werken bij Middlegate. Sommige van onze medewerkers zijn hier al sinds het prille begin en bieden ervaring en kennis aan zowel klanten als personeel. Wij zoeken mensen die niet alleen teamspelers zijn, maar ook zeer gemotiveerd, professioneel en betrouwbaar. We hebben mensen nodig die servicegericht zijn en die onze filosofie ondersteunen dat de klant onze eerste prioriteit is. Ben jij dit? Heb jij deze talenten ?
Uw sollicitatie versturen
Als u wilt solliciteren naar een baan die hier wordt vermeld, of als u gewoon belangstelling hebt om voor ons te werken, kunt u het sollicitatieformulier downloaden.
Professionele Ontwikkeling
Ons ethos is eenvoudig - wij streven naar perfectie!
Als onderdeel van uw carrière  bij Middlegate Europe krijgt u de mogelijkheid om uw professionele ontwikkeling en studies voort te zetten. We hebben zelfs een 'Driver Mentor' programma in het Verenigd Koninkrijk dat zich richt op alle aspecten van het werk, waaronder risicobeoordeling, brandstofefficiënt rijden, uitrusting en klantenservice.
What Our Employees Say About Us
Middlegate is the only company where I can put my heart and soul into the daily work.

Marc Buyse, Zeebrugge | Sales
It is great to work in an international company and to be part of a team that maintains the quality which Middlegate Europe offers to customers!

Daria Somers, Zeebrugge | Key Account Handler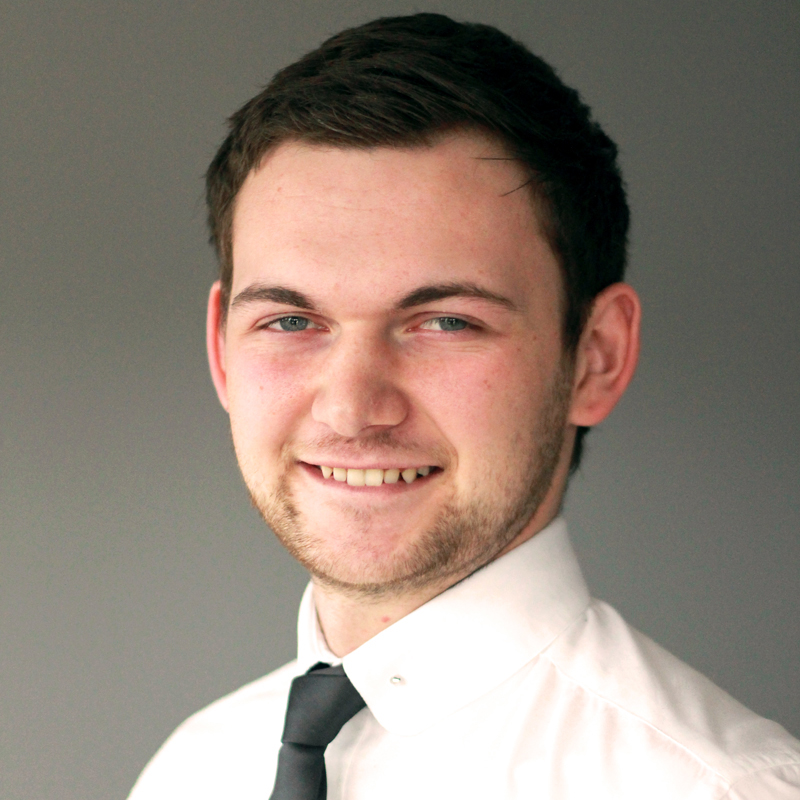 If you want to learn and develop, then Middlegate is the place to work. Always providing on and off site training as and when required, as well as the relevant support in order to progress your career.

Tom Kerry, Hull | European Planning
Previous
Next
MEET THE TEAM
Our dedicated team of staff often have to take on many different roles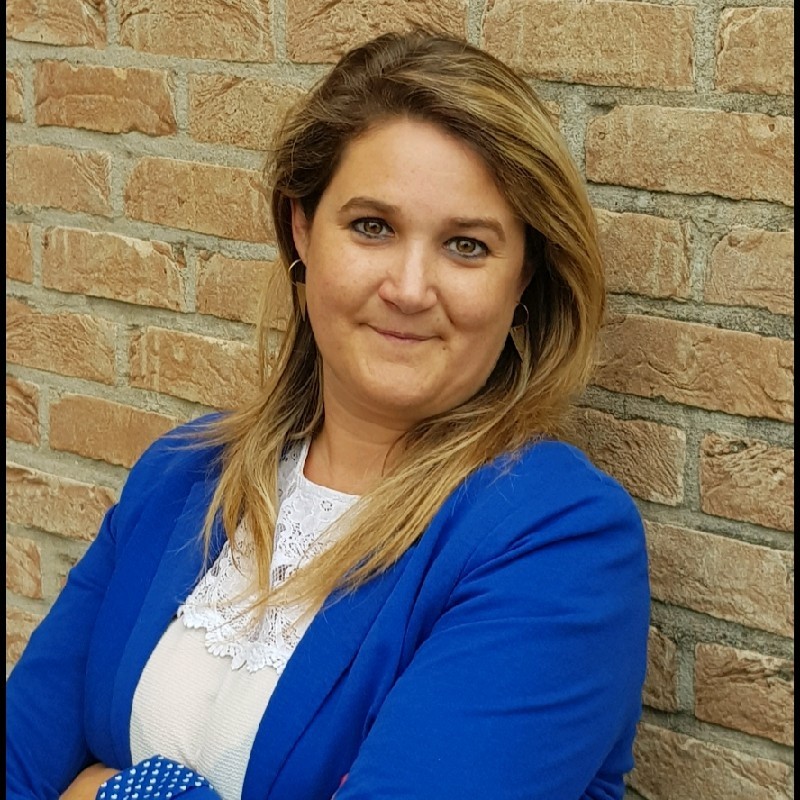 Annelies Geldhof
Site Manager, Zeebrugge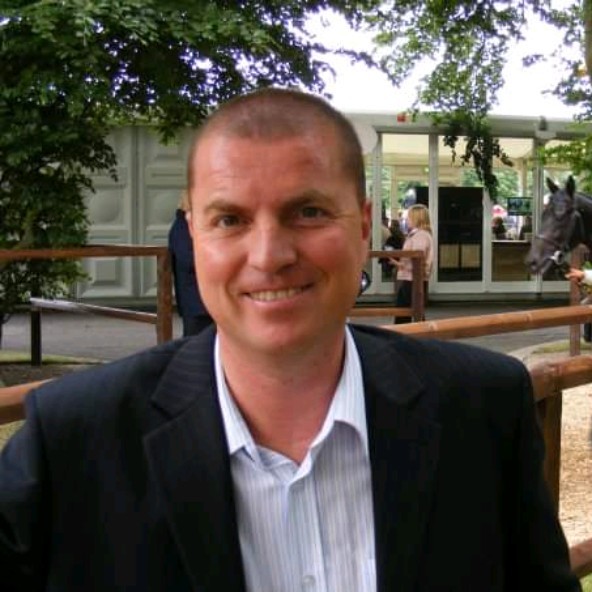 Colin Adams
Business Development, Hull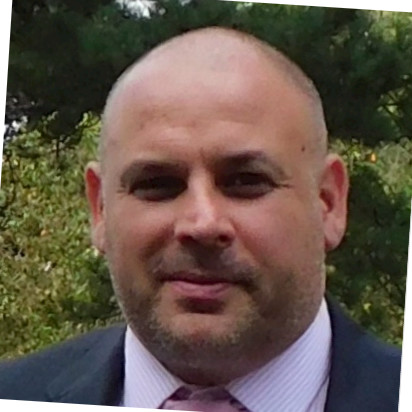 David Rowland
Operations Manager, Hull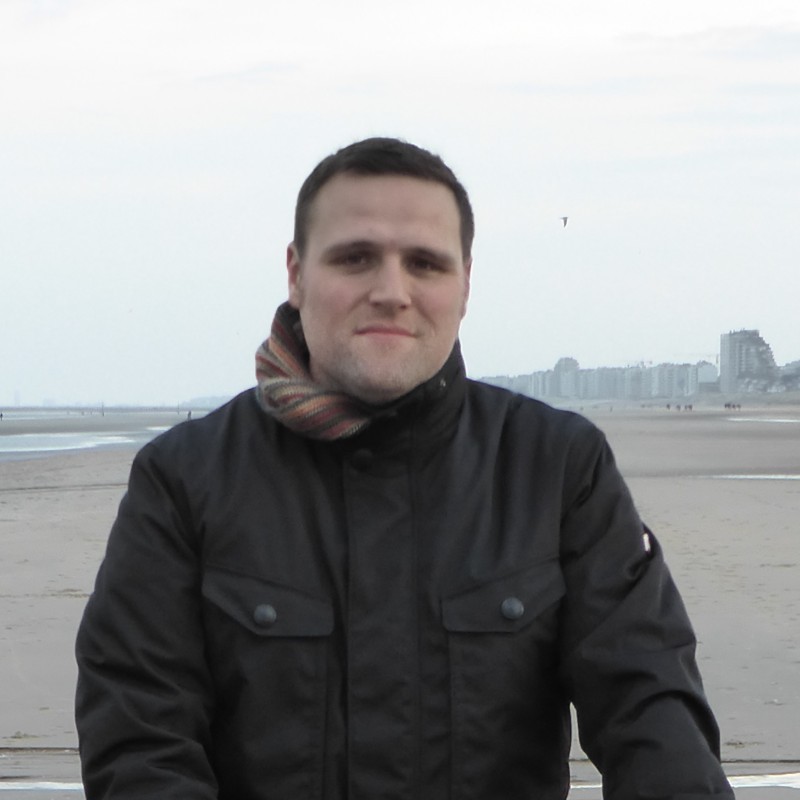 Francis Fauvart
Operations Manager, Zeebrugge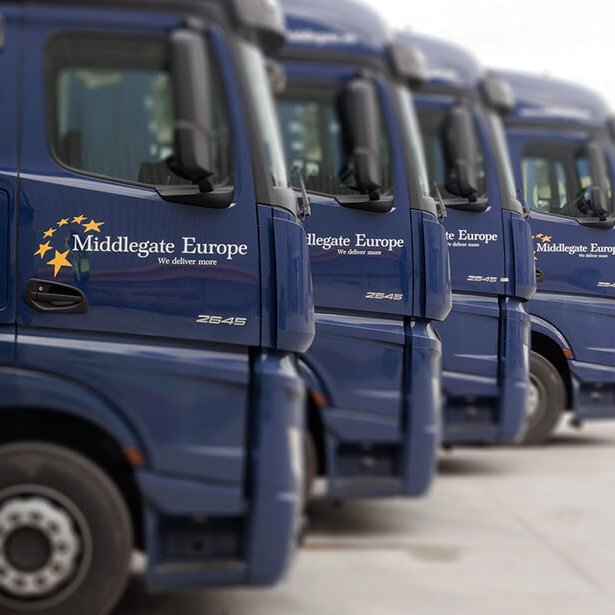 Kelly little
Customer service manager , Hull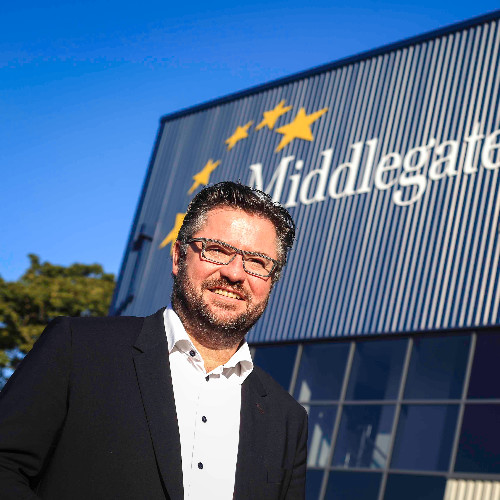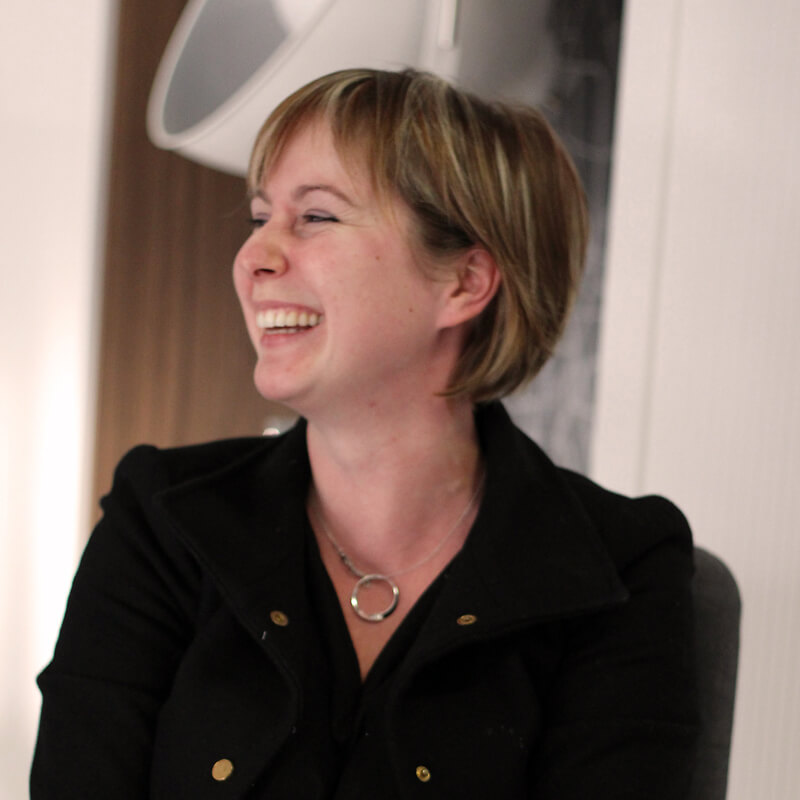 Laura Notman
HS Officer, Hull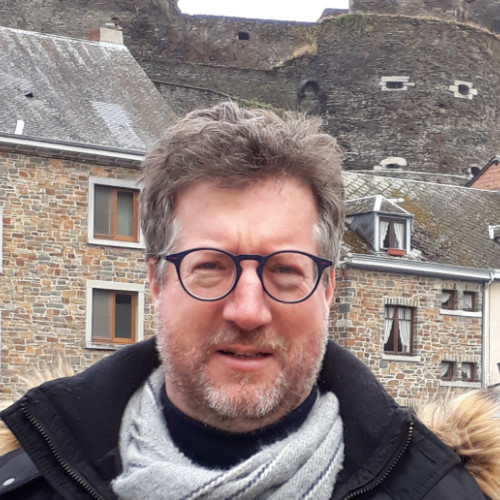 Patrick Kuepfer
Sales Manager, Zeebrugge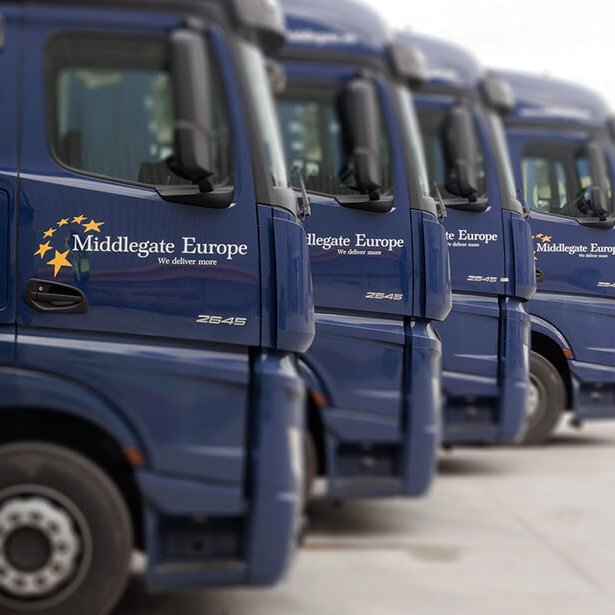 Sandro Catale
General Manager, Liege