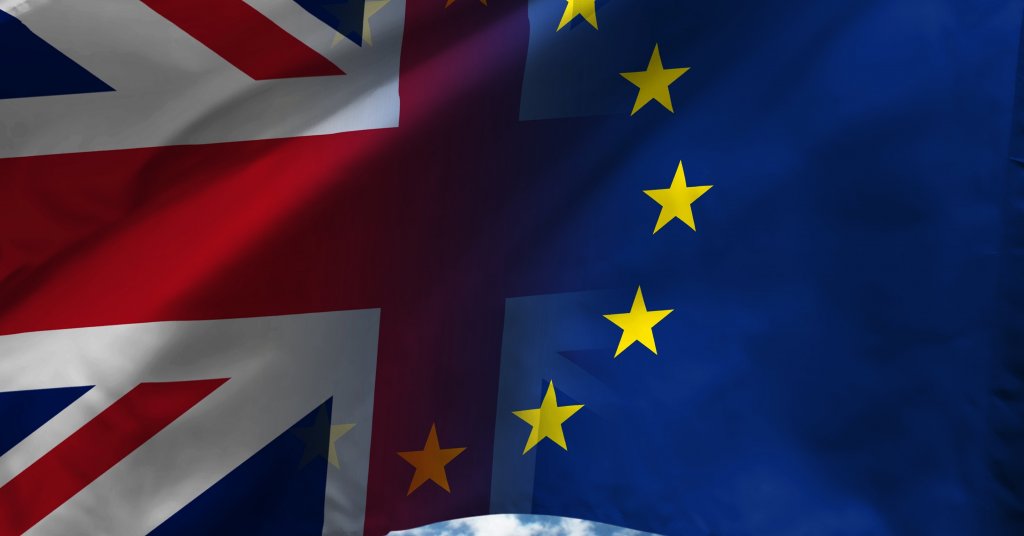 Middlegate Europe look forward to supporting our customers through all challenges. The once in a lifetime event at the end of 2020 through to 2021 will momentously change the trading relationship between the United Kingdom and the European Union
Middlegate Europe are committed to support our customers to have "A Successful Brexit" and take advantage of the new challenges and creation of new dynamics.
Our cross-functional teams in the UK and Belgium have been modelling scenarios, being a sounding board for customer concerns and questions, and mapping out our customer requirements.
At Middlegate Europe we have the right solution in the right locations to drive the success. For 30 years Middlegate Europe have been partnered with vessel operators to link the UK and the EU, we are pleased to have the ability to continue this methodology. It was the very methodology that was the route to and from UK <> Europe pre-1992, and so it will be again.
Terminology such as; customs codes, incoterms, clearance, declarations, transit documents and tariffs have all been formally introduced into the vocabulary of the Middlegate Europe team.
How Middlegate Europe will support you :
Operational hubs in Rotterdam, Zeebrugge, London, Immingham, Kingston upon Hull, Teesport
Cross-dock hubs in Zeebrugge and Hull
Bonded warehousing in EU with customs clearing service
Bonded warehousing in GB with customs clearing service
The only operator of double deck vehicles between the UK and Belgium
Operation structured to avoid Calais < > Dover crossings
500 trailer capacity including double decker, mega and temperature controlled equipment
Asset owning operator of fleets in both UK and Europe
To underscore Middlegate Europe's commitment to supporting with 'A Successful Brexit' Middlegate Europe team members have taken the initiative to be present throughout the switch over from being in a customs union to the new arrangement.
Please review our presentation 'Middlegate Europe – A Successful Brexit', do reach out to us on Brexit@Middlegate.eu