How to Import into the UK
---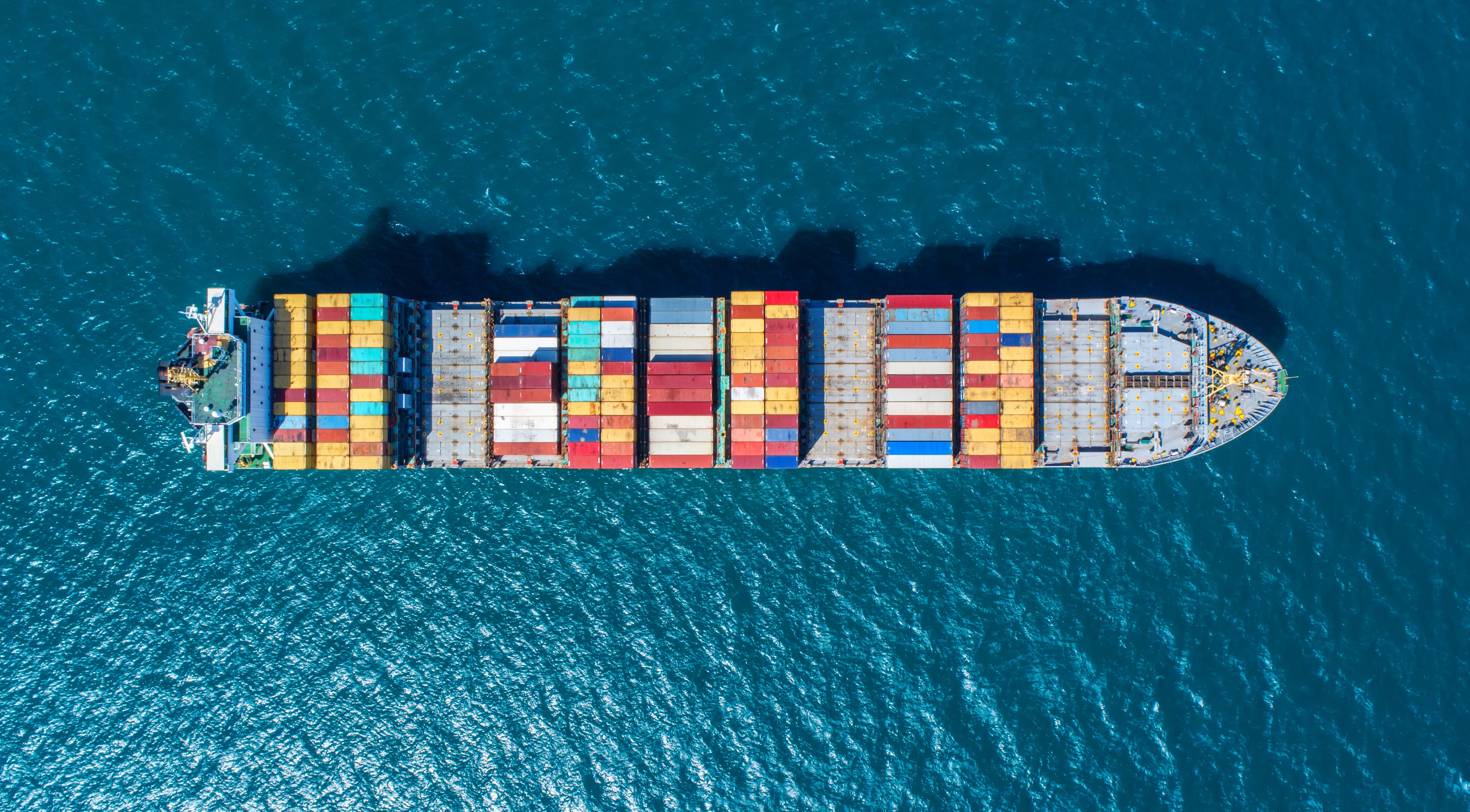 UK Importation
The UK import market is booming but bringing goods into the country can be confusing. This guide provides a step by step guide to the process
More than £415 billion worth of goods were imported into the United Kingdom from around the world in 2018. Machinery, vehicles and electrical equipment were among the most popular products imported, with the majority of goods coming from European countries.
These stats show that importing is big business and it looks set to only get bigger. But importing into the UK can be complicated and costly, and for some businesses it can be tough knowing just where to start.
This guide will tell you everything you need to know about importing into the UK and the key steps you need to take.
How to import:
To make importing goods into the UK as easy and efficient as possible you need to have a clear plan and strategy in place. You may decide to do most of the work yourself, or you may look to work with a professional logistics and haulage firm to assist with some of these tasks.
It is also worth pointing out now that in addition to the steps you will have to take to import your goods into the UK, there will be processes to follow at the point of origin including declaring exported goods to the local authorities where your supplier is based.
But these are the key tasks you will need to complete in order to import goods into the UK:
Register for an Economic Operator Registration and Identification number which is used by HM Revenue and Customs to identify you and collect duty on your goods.

It only takes five minutes to register and you will receive your EORI number within three working days.

Obtain the correct commodity code for your goods. You will need this to fill in declarations and other paperwork and to check if there is any duty or VAT to pay.

It will also help you identify if there are any duty reliefs available to you.

Check if you need an import licence for your goods and obtain one if you do. Most goods do not require a licence, but it is always best to check.


Make arrangements for the transportation of your goods, whether via air, sea, rail or road. In some cases, you may require all four.


Declare your goods to customs. If you are working with a logistics company, they will most likely do this for you.

Pay any duty or VAT on the goods you have imported – in most cases the customs authorities will not release your goods until payment has been made.
The differences between importing from inside and outside of the EU:
Most of the above steps should be taken whether importing from the EU or outside of the EU, but there are a couple of differences you should be aware of.
From the EU:
Commodity code – Yes
VAT to be paid – Yes
Import licence – Not usually needed
EORI – May be required
Declare – No
Duty to be paid – No
From outside the EU:
Commodity code – Yes
VAT to be paid – Yes
Import licence – For restricted items
EORI – Yes
Declare – Yes
Duty to be paid – Yes
What to consider when it comes to transporting your goods:
Now that you know how to import goods into the UK, the next important decision to take is how you will transport your goods and the different types of transportation you may require. This could include air, sea, rail or road.
Let's take a quick look at each:
Air:
Air freight tends to be used to transport smaller items of higher value, or if the item needs to be delivered within a short timescale. Goods can be transported on commercial aircraft or specialist cargo planes. The cost is typically much higher than other transport options.
Sea:
This is usually the best option when importing goods from the Far East as it is one of the cheapest options given the huge distance that needs to be covered. It is also suited to moving larger/heavier products and goods.
Rail:
Rail freight is usually fast with plenty of slots available. That said, it is less flexible than road freight, which you will most likely to need in order to get your goods to and from the rail freight terminal anyway.
Road:
Transporting goods by truck and trailer is the best option for moving items from Europe to the UK. It is flexible, fast and cost effective. It can also be used in conjunction with other freight options such as air, sea and rail.
Working with professional logistics operators and hauliers:
Importing goods into the UK can be a complicated process made all the more difficult by ensuring the movement of your goods is done in the most efficient and cost-effective way possible. To help, you can work with specialists who will do much of the hard work for you.
Here at Middlegate Europe, for example, we can assist in all aspects of importing goods into the UK, from helping arrange the necessary paperwork to handling logistics and transportation and even storage if required.
While businesses can do this by themselves, there are plenty of pitfalls they will need to avoid and getting things wrong can cost time and ultimately money. That's why it is often best to work with professionals to ensure your goods arrive safely and on time.