Why Health and Safety Is Critical for Fast Loading
---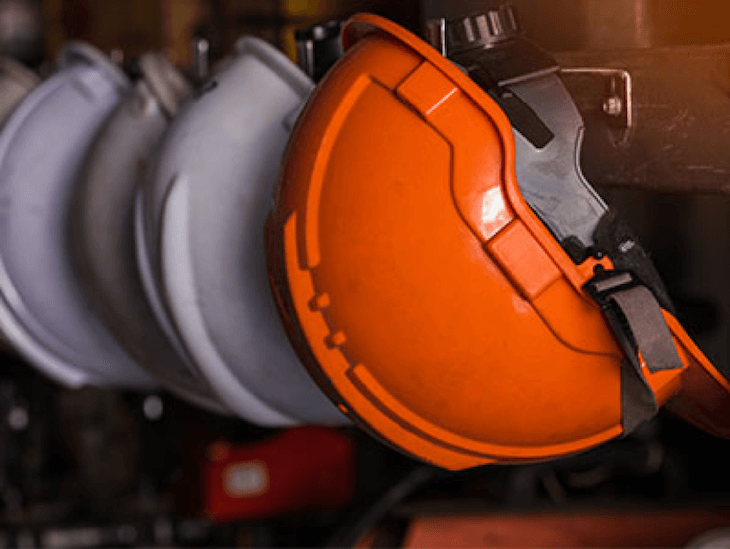 Health and Safety for Fast Loading
Health and safety might have a reputation for adding layers of bureaucracy to processes that have worked for years, but it's a critical part of keeping any business working smoothly, especially within the road transport services.

Even if there weren't laws and regulations covering workplace health and safety, it would still be best practice for any organisation to follow.

That might seem a bit counter-intuitive – how can additional administration make a business work faster? Yet consider what happens when something goes wrong, and people get hurt.

It completely disrupts operations and can have ramifications at all levels, not least for the people involved in the incident.

It's as true for those of us operating in logistics as any other sector. As the Road Haulage Association states, 'every year there are over 5000 incidents involving transport in the workplace with approximately 50 of these incidents resulting in people losing their lives.'

When it comes to haulage, every part of it relates to health and safety. Ultimately, our job is to transport goods safely and securely from one location to another.

Customers are depending on receiving their goods on time – if there's a safety incident, that's only going to delay their deliveries.

One area of haulage that needs particularly care when it comes to operating in a safe manner is loading. People use HGVs to transport large items – quite often, these can be bulky, unwieldly or incredibly heavy, if not all three.

Having the proper equipment to load, and unload, all manner of goods is vital. It doesn't matter whether it's a forklift, a pallet or a reach truck and whether it is at the customer site, in a loading bay or on a residential street – the equipment used to load and unload a truck needs to be as rigorously tested and maintained as the vehicle's tires and engine.

Having proper plans and processes in place for all eventualities can be the difference between a safe and an unsafe environment. In loading yards, strict rules should govern how trucks are loaded and how HGVs should approach bays.

While speed of movement and turnaround are key performance indicators for many haulage businesses, nothing should ever compromise the safety of anyone involved in the loading of trucks.

A tragic incident a few years ago highlighted what can happen when the proper steps are not taken, with a lack of procedures for vehicle movements in the transport yard identified as a contributor to the accident.

As well as causing the person in the accident life changing injuries, the two companies involved were fined £250,000, with the Health and Safety Executive saying, 'the incident was caused by the "shared failure" of both companies to recognise the hazards arising from loading operations at the yard.'

For some, Health and Safety may conjure images of reams of paperwork, yet for anyone operating in busy workplaces, following the rules and having clear guidelines in place are absolutely critical.

Keeping employees safe is the legal responsibility of all businesses – that an incident-free workplace is also an efficient, operationally effective one is simply a bonus.
Here at Middlegate, we prioritise health and safety above all else. Not only does this ensure our trailers are loaded and unloaded in a fully safe manner, but that we can deliver our customers products to them on time and without incident.