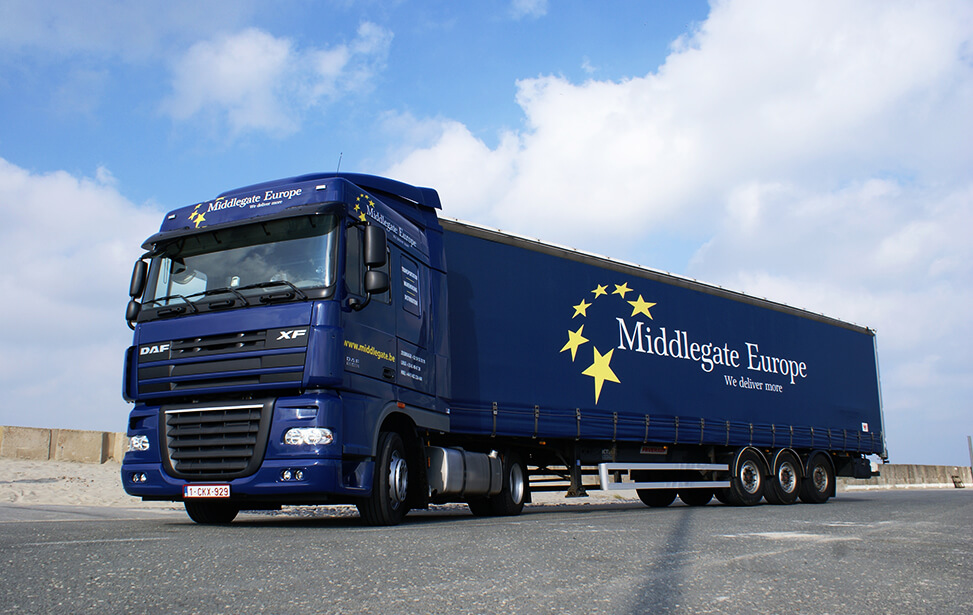 We Now Offer Double Deck Trailers!
The first of our new fleet of double deck trailers have arrived to enhance our UK Distribution model.
Offering an additional 10 loading meters per trailer they are ideal for mixed loads and non-stackable items where weights normally mean multiple trailers would be used. This translates also to a greener solution, as we are able to reduce the number of journeys required to move your goods.