Five Tips for Choosing the Right Shipping Carrier
---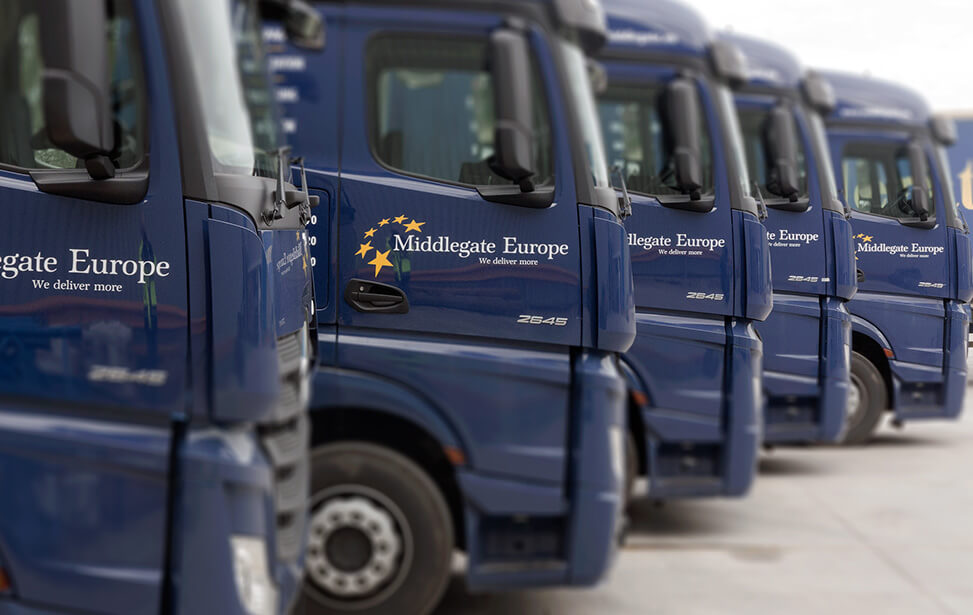 Consider these factors when looking for a carrier partner to ensure you find the right logistics and transportation company for your needs
With hundreds of carrier partners operating across the UK and beyond, choosing the right company to take care of your logistics, transportation and storage needs can be tough.
There are several factors you must take into account to help you find the partner that best meets your needs including things like their location, the trailers they use and whether they offer storage. This article will help you deside how how to choose your Shipping Carrier.
Different carrier firms offer different products and services, some are more experienced than others while the best will hold industry-standard accreditations and permits.
Below, we go through in detail the most important things you need to consider to help you identify the carrier company that is right for you.
Location
The location of a carrier company is very important in deciding if they are the right match for you as it impacts things like their ability to collect and deliver cargo and where they can ship to.
You want to work with a carrier that has easy access to the main motorway networks across the UK and Europe, as well as large airports, rail depots and waterways.
Middlegate, for example, is located in Hull and just a stone's throw from the port.
This means we are connected by dual carriageway road links to the M62 and then the M18 and the M1 to service the whole of the British Isles.
We are also connected to the inland waterways systems and the World Freight Terminal at Manchester Airport is under two hours away by road.
Trailer Types
Different carrier partners will offer different trailer types, so it is important to familiarise yourself with the trailers they use and check they are suitable for your requirements.
The main trailer types are:
It is also worth asking whether the carrier offers groupage, as this can significantly reduce shipping costs. This is achieved by "grouping" several different shipments together.
A common requirement for businesses in need of a carrier partner is warehousing and storage. This might be for a few hours in between shipments, or it might be for a few days or even several weeks.
Not all carrier partners offer storage and warehousing – some will literally just transport your goods from point A to point B – so if you require storage, make sure you pick a provider that offers it.
Also research the warehouse facilities being used – here at Middlegate we offer state of the art storage at our Hull HQ but other carrier facilities might not be so modern.
Accreditation
When deciding how to choose your Shipping Carrier, you want to look at the accreditations they have.
For added peace of mind you should consider whether the carrier partner you are working with is accredited by any of the recognised industry bodies or watchdogs.
Middlegate is British Retail Consortium certified so that our customers can be sure we are meeting the highest possible standards when it comes to the transportation and storage of goods.
We also adhere to Road Haulage Association guidelines when it comes to the way in which we load our trailers and how we stack and store cargo.
Not all carrier partners are accredited or follow best-practice guidelines but those that do will make this clear on their websites as it is something those that do are more than happy to promote.
Experience
Experience and reputation are hard earned, which is why you should always work with a carrier partner that has a long history of delivering a high-quality service to its partners.
This not only means transporting your goods from point A to point B efficiently and securely, but also when it comes to things like documentation and customs clearance.
This, and the factors mentioned above, come together and set out what the best carrier partner should look like. You should now know When deciding how to choose your Shipping Carrier. If the one you are considering doesn't meet these criteria, look elsewhere.
If you would like to learn more about Middlegate and the services we offer, you can contact a member of the team here.